Thank you for choosing to volunteer your time to improve the lives of those at Hunkapi Programs. Volunteers are vital to the operation of Hunkapi. In fact, we call our volunteers Catalysts because without them, the life-changing moments our participants experience every day would not be possible. 
No previous experience with horses or disabilities is necessary – you will be taught everything you need to know! At Hunkapi volunteers can choose from a wide variety of opportunities, all of which are designed to support the growth and expansion of our program. No matter your talents or interests, we need you!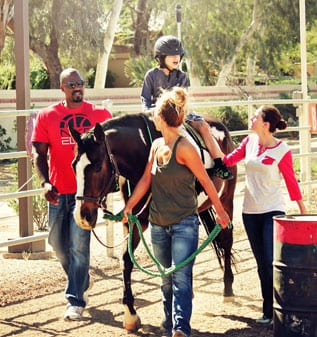 Volunteer Orientations are held on a regular basis. Hunkapi requires that all volunteers participate in 2 volunteer orientations. The first is called Feeding Frenzy and the second is called Farm Care Orientation. For more details about volunteering, volunteer application, volunteer orientation dates, and descriptions please view our documents below or contact volunteer@hunkapi.org.
What is a Feeding Frenzy?
Feeding Frenzy is the first part of the orientation process for volunteering at Hunkapi Programs. During the Feeding Frenzy you will become oriented with the farm, meet the herd and learn all about the heart and mission of the program. Teams will compete to feed members of the Hunkapi herd. The fastest team will win a prize, but most of all, everyone wins because fun was had in service of the farm.
The Feeding Frenzy encompasses the idea of Hunkapi because Hunkapi means that we are all interconnected. This opportunity allows all new volunteers to feel the power of working together for the animals, who take such amazing care of the clients and all of us at the farm.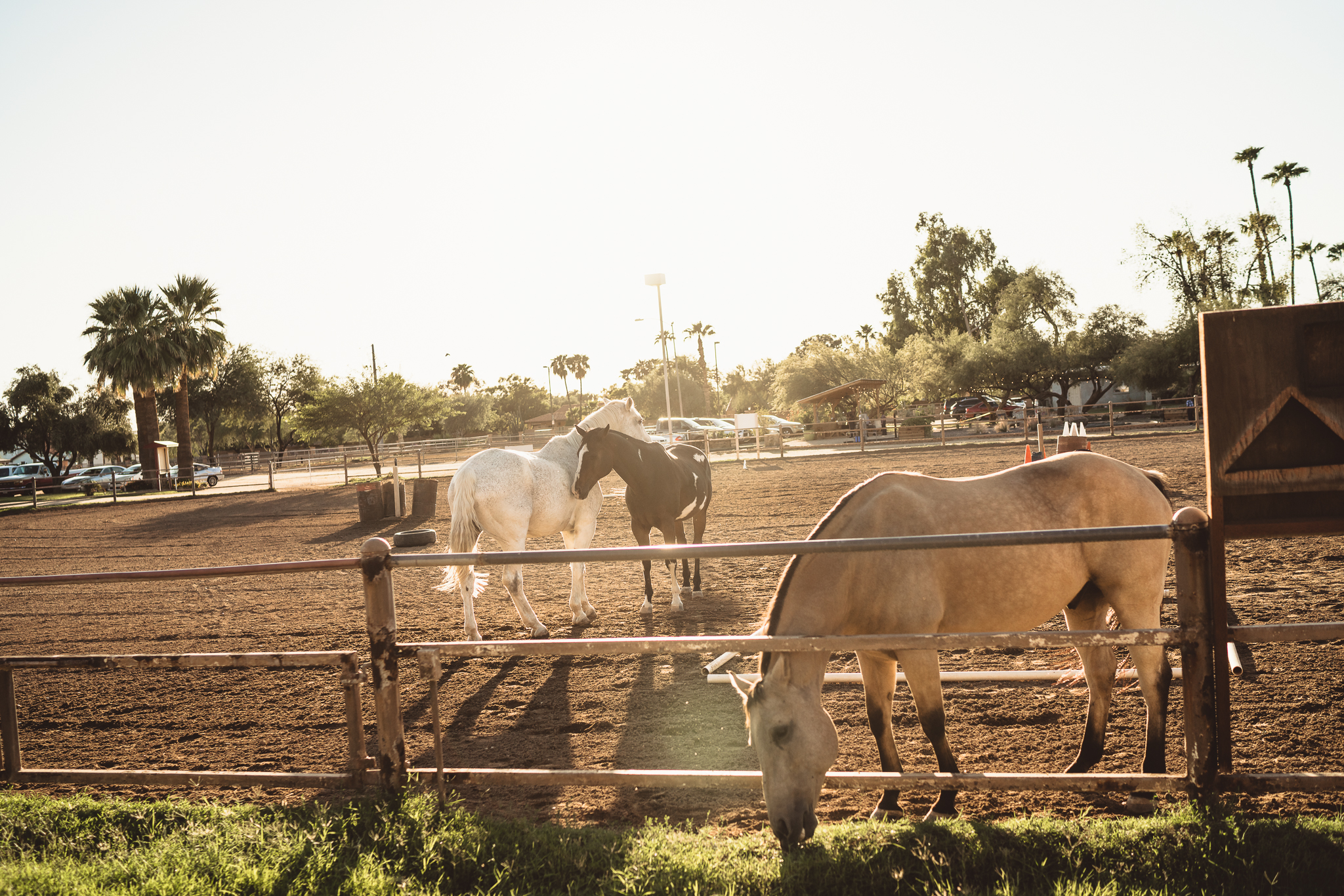 If you have any questions or need assistance with your account, please contact us at volunteer@hunkapi.org!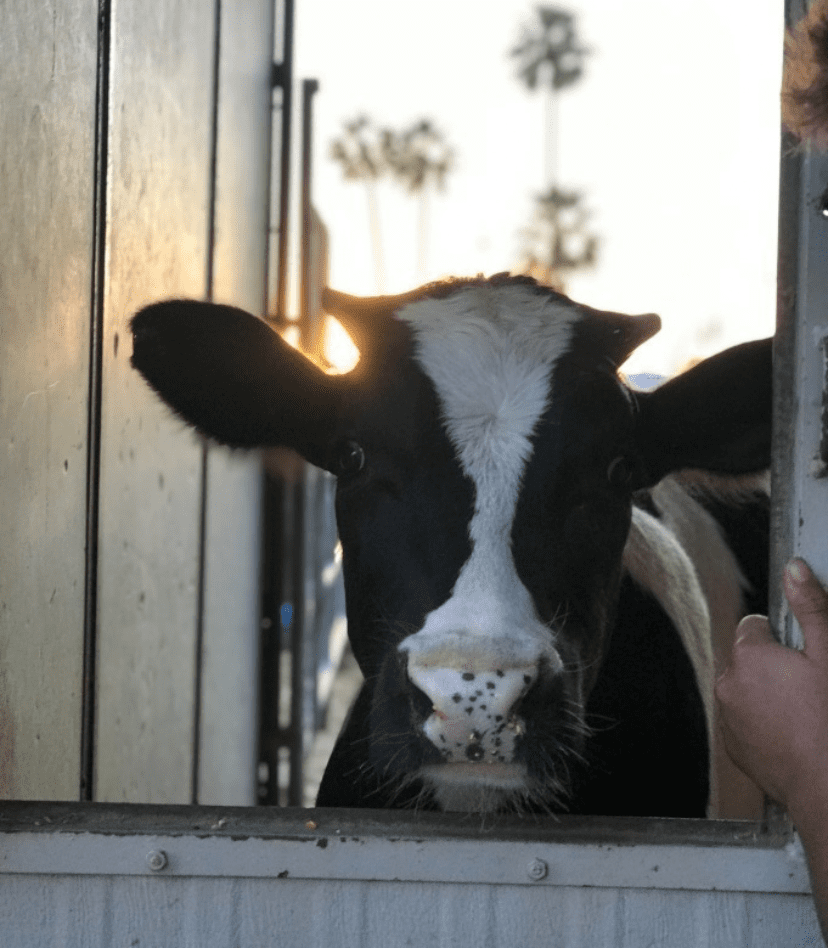 Hunkapi Programs is happy to accept interns looking to further their education. Whether you need mandated service hours for a class or hours under your belt for a PATH certification or college class, we look forward to meeting you soon!
Contact our office at love@hunkapi.org for the steps to begin!