Thank you for choosing to volunteer your time to improve the lives of those at Hunkapi Programs. Volunteers are vital to the operation of Hunkapi. In fact, we call our volunteers Catalysts because without them, the life-changing moments our participants experience every day, would not be possible.
No previous experience with horses or disabilities is necessary – you will be taught everything you need to know! At Hunkapi volunteers can choose from a wide variety of jobs, all of which are designed to support the growth and expansion of our program. No matter your talents or interests, we need you!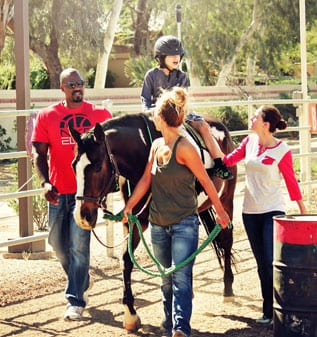 Volunteer Orientations are held on a regular basis. Hunkapi requires that all volunteers participate in a Level 1 Orientation to learn about program operations, ability awareness, and safety procedures. For more details about volunteering, volunteer application, volunteer orientation dates, and descriptions please view our documents below or contact our office.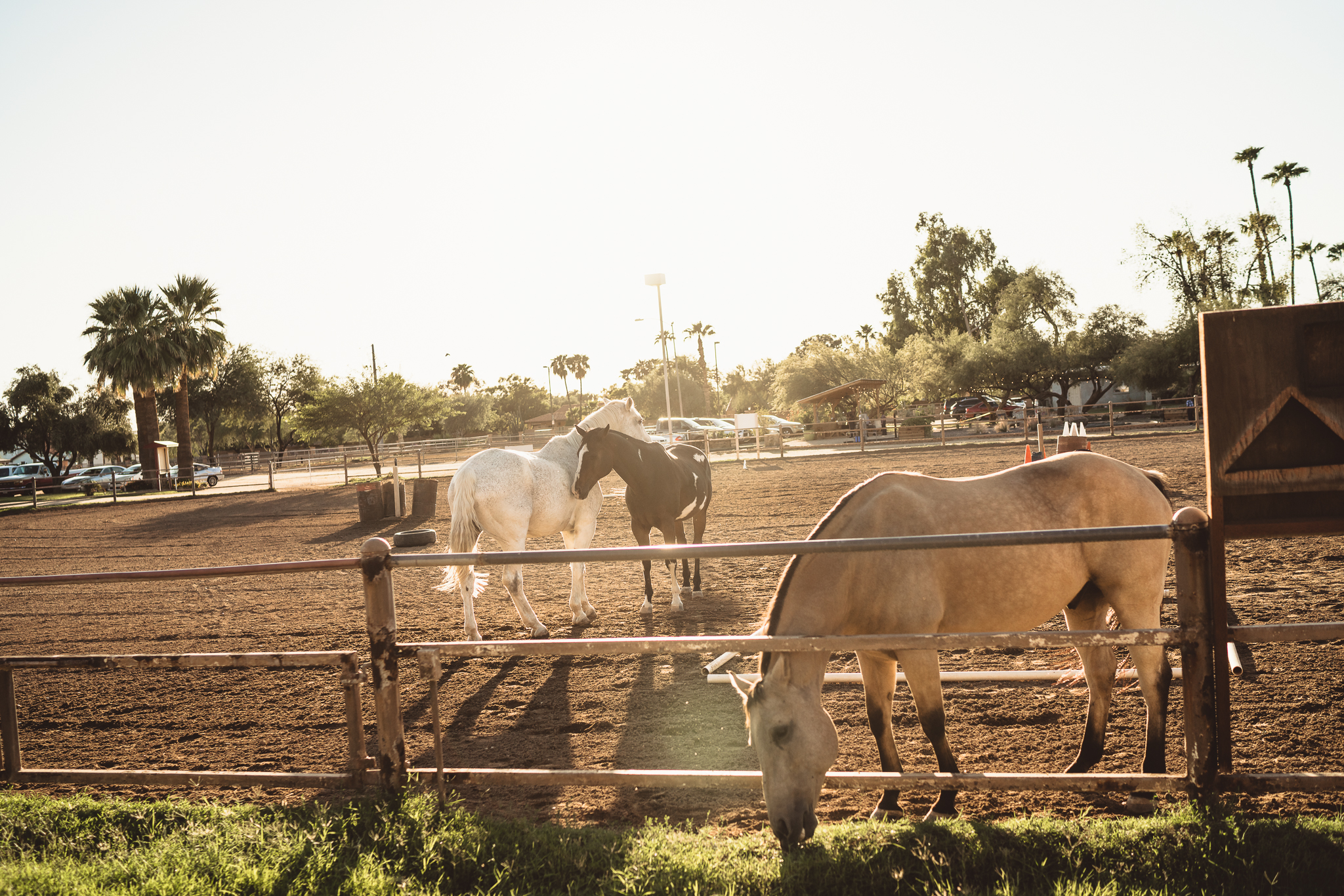 If you have any questions or need assistance with your account, please contact us at volunteer@hunkapi.org!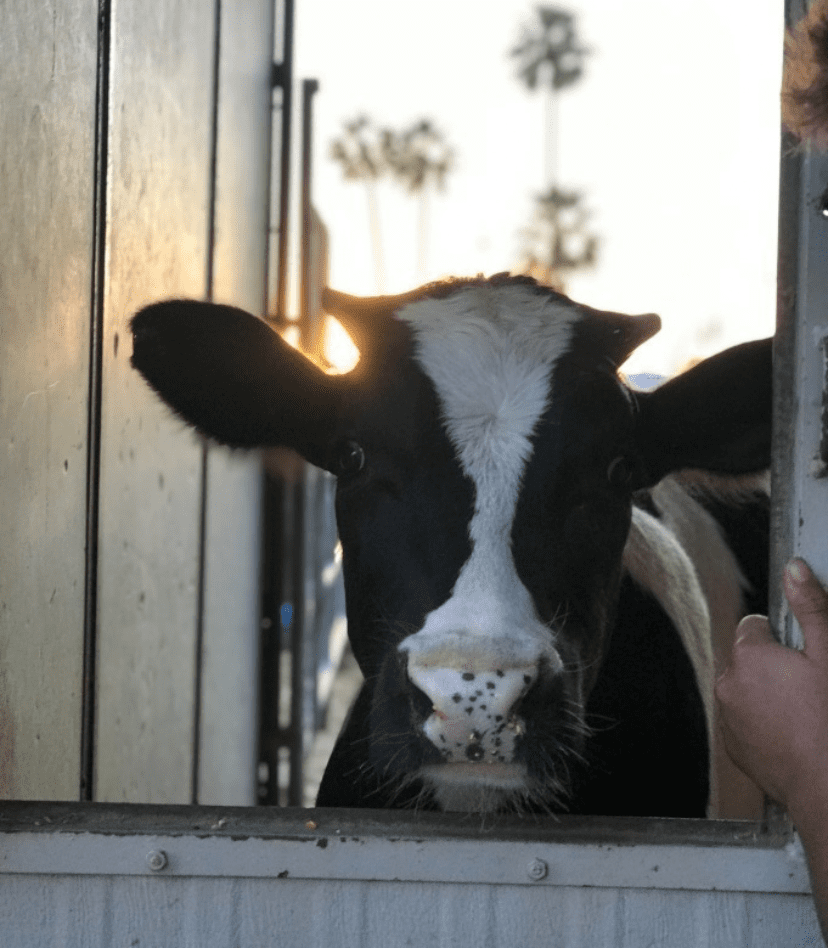 Hunkapi Programs is happy to accept interns looking to further their education. Whether you need mandated service hours for a class or hours under your belt for a PATH certification or college class, we look forward to meeting you soon!
Contact our office at love@hunkapi.org for the steps to begin!