JOIN HUNKAPI PROGRAMS FOR THE 2023 OPEN YOUR HEART GALA!
We are excited to present the Open Your Heart Gala on October 21, 2023 at our 10-acre farm located in Scottsdale, Arizona. The annual gala brings leaders and community members together to support the programs for those in Arizona who need them most. Proceeds from the gala provide significant funding to aid in our mission of teaching the world to fear less and love more. We need your support to help sustain and expand this work and continue providing our community with life-changing services. As our most significant fundraiser of the year, the Open Your Heart Gala raises a significant portion of our annual operating budget and allows our team to continue empowering, inspiring, and changing lives through our therapeutic equine programs.
During the event, emceed by 5-time Emmy Award winning news anchor, Brandon Lee, guests will enjoy a live auction hosted by Auctioneer, Subyn Novelle, featuring items from local Arizona businesses plus engaging speeches by program participants and the program's executive director, Terra Schaad. The festivities will continue with a delicious farm-to-table dinner, mechanical bull, best dressed "Old Wild West" contest, cowboy games, photo opportunities with members of the herd and more.
Check out our Open Your Heart Gala 2022 Recap Video!
Video produced by David Majure.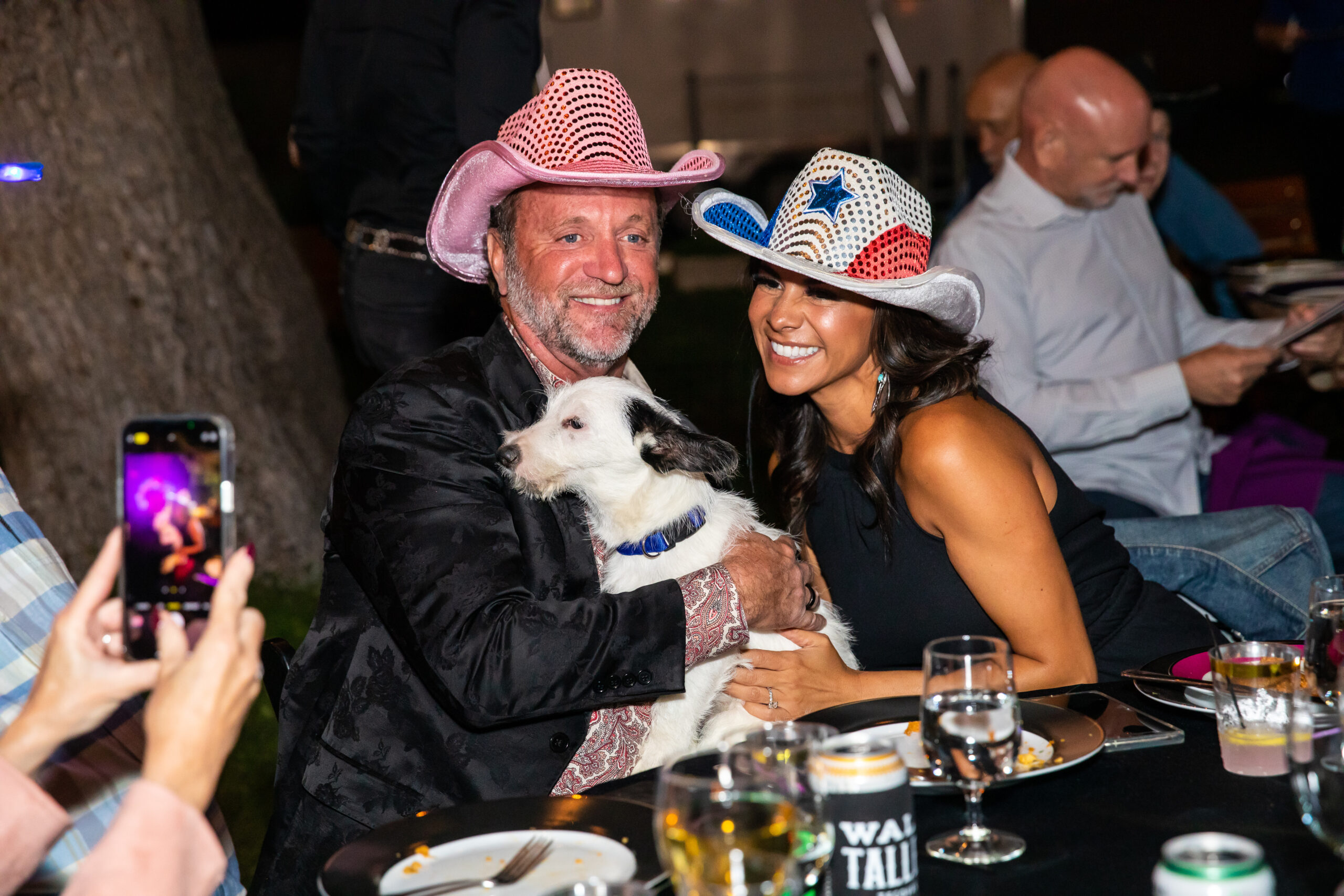 Saturday, October 21, 2023
5:30 p.m. Cocktail Hour
7:00 p.m. Dinner
Attire: Old Wild West 🤠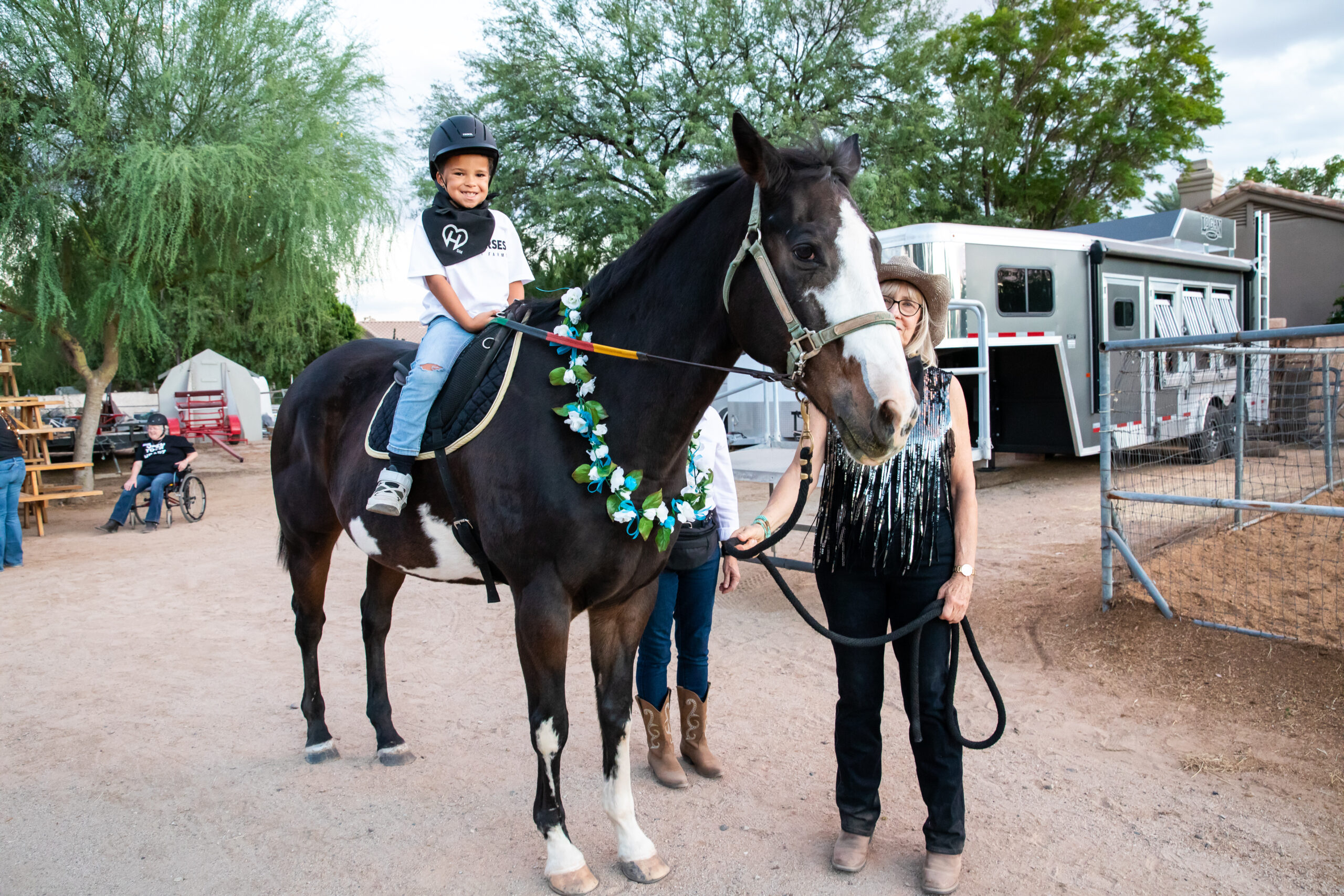 Hunkapi Farms
12051 N. 96th St., Scottsdale, AZ 85260
General Inquiries:
Jill Rivera
Jill@Hunkapi.org
480-508-7312
In the spirit of the evening, we will be raising money for the sustainability and continuation of Hunkapi Programs. Demand for services and volunteer opportunities continue to rise as mental health has been challenged in both youth and adults alike.
There are many opportunities in which you can help make this year's Open Your Heart Gala a success. Become a sponsor, auction donor, or share this event. 
Open Hearts Across Arizona
Please join us in support of Hunkapi Programs on Saturday, October 21, 2023. Together, we can help advance our shared mission to teach the world to fear less and love more through therapeutic horse programs.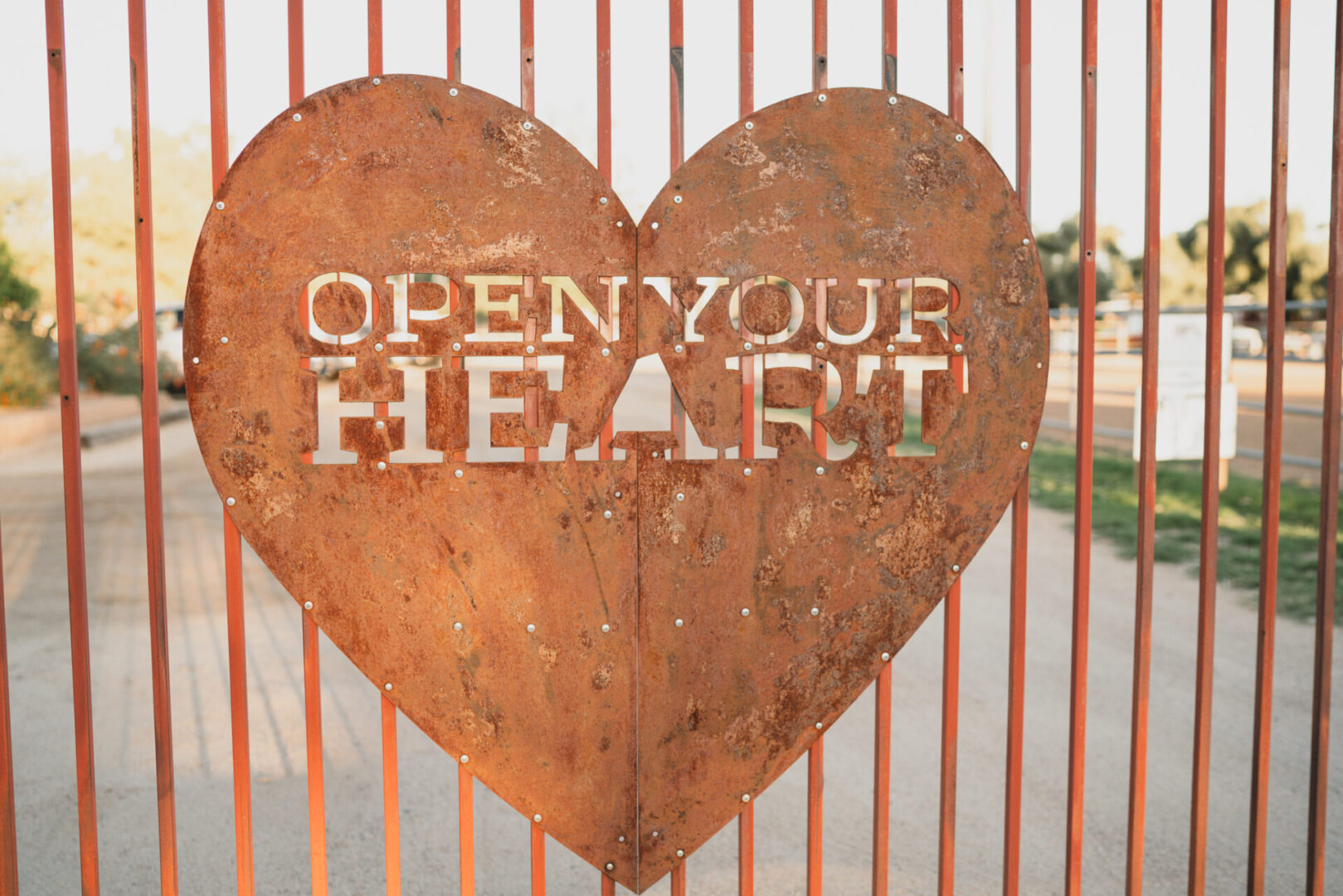 Our Sponsors
We are extremely grateful to our sponsors for supporting the work of Hunkapi! If you are interested in becoming a sponsor, please click here.
Have questions about attending or donating? Contact us!