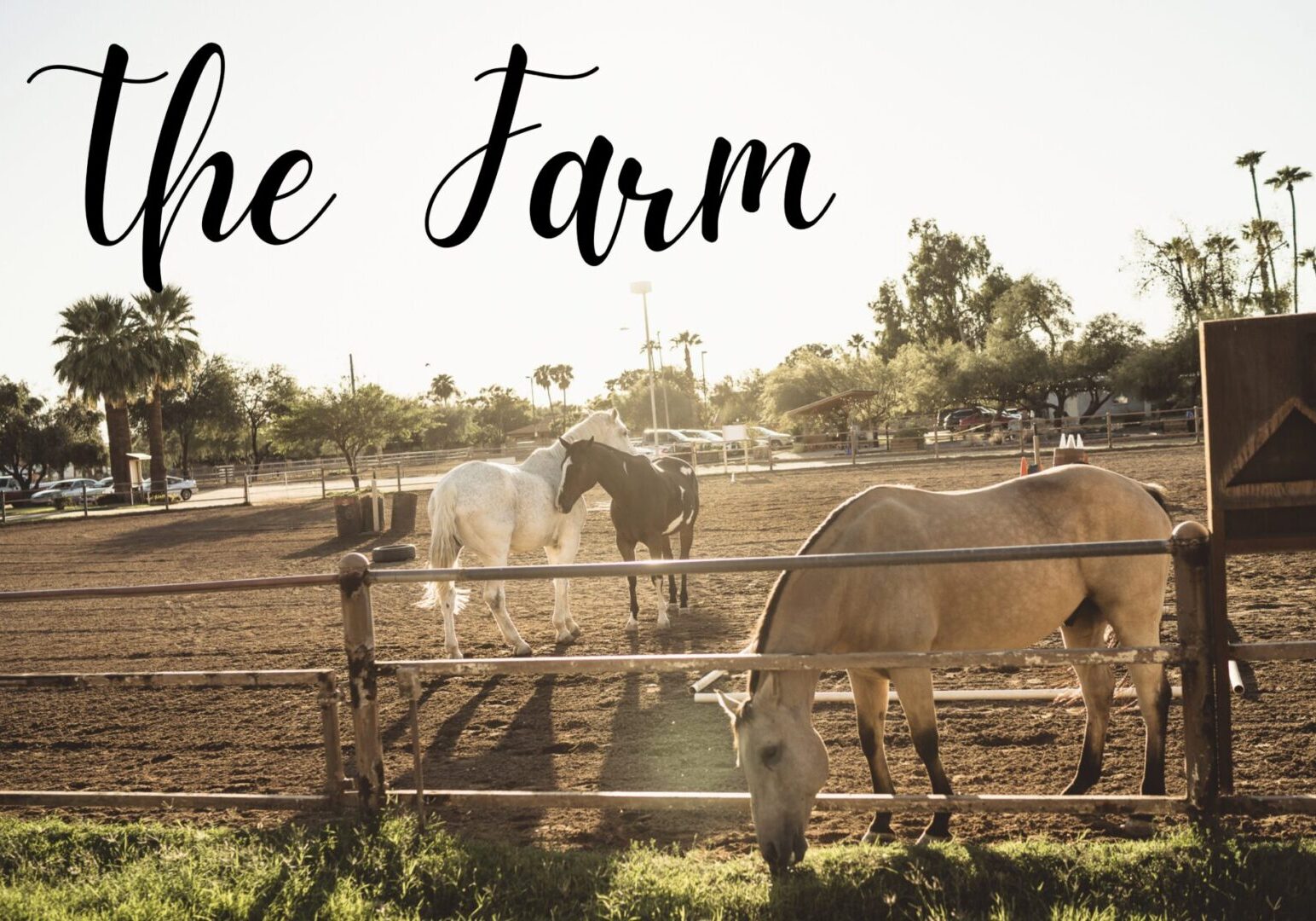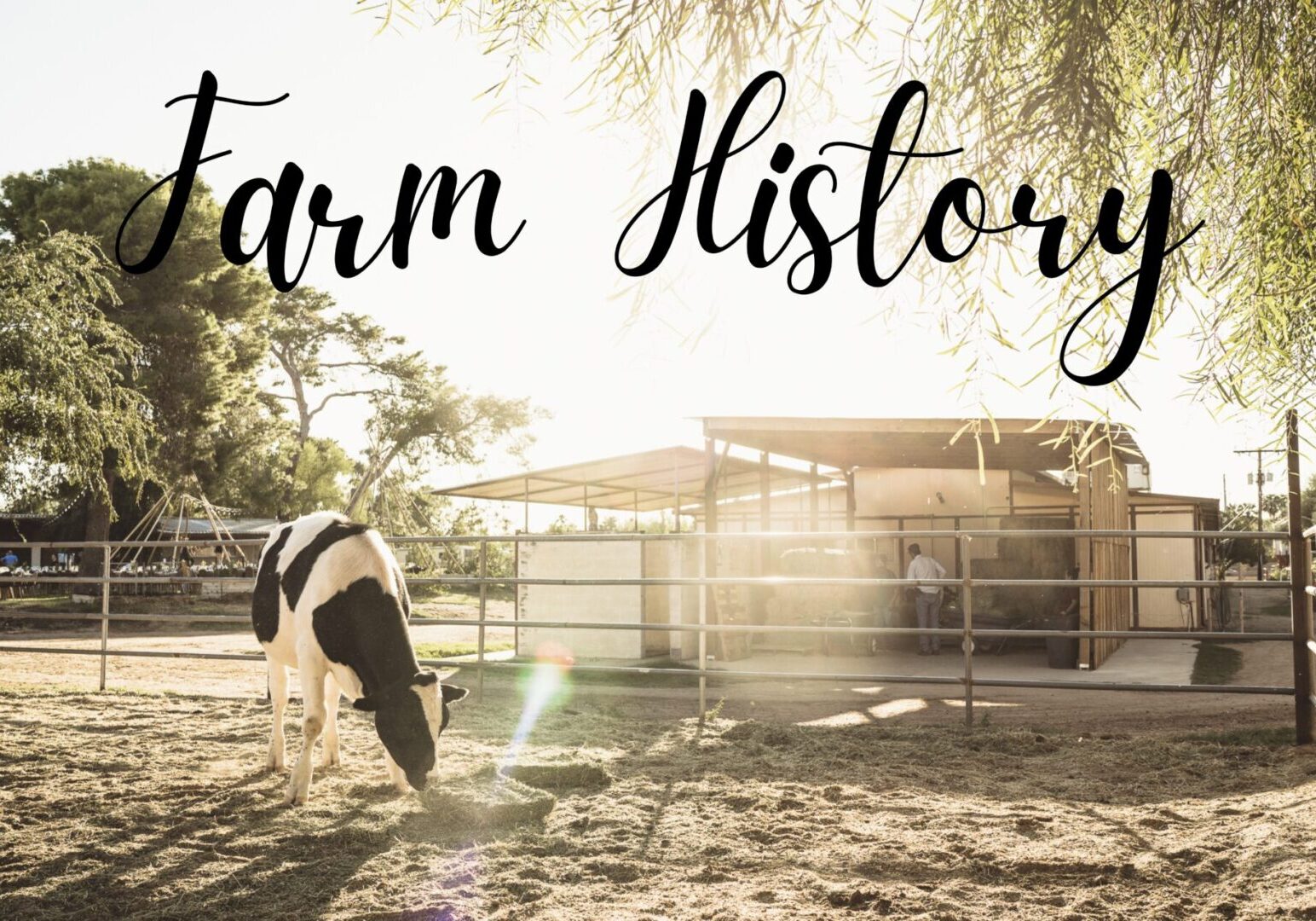 The farm was originally a 40-acre horse ranch, one of many in the most Western town in the West. Over time, portions of the property were sold off and today, a 10-acre farm remains amidst the urban Scottsdale, Arizona.
It's So Much More Than A Venue: Come Open Your Heart
Hunkapi Farms is an idyllic venue for your next event, seminar, retreat, party, or wedding. Our ten-acre farm is nestled in the heart of an upscale, North Scottsdale neighborhood, within 20 minutes of many of the valleys hottest resorts, yet a world away from the hustle and bustle once you pull through the gates. Upon entering, the venue quietly suggests for guests to take a breath, open their hearts, live in the present moment, relax and enjoy.
Wander and experience the breathtaking beauty of Hunkapi Farms, its herd of horses, and gardens grown and tended by individuals with special needs and representing our intention to connect people to their surroundings. Sit under the trees, enjoy the sing-song of the birds that call our farm home and feel your spirit unfurl as you and your guests celebrate a renewed connection to the goodness of life. Leave more open-hearted and mindful and let that carry you through daily hurdles and challenges.
At Hunkapi Farms, we are committed to connection and sustainability: sustainability for our community, our earth, and ourselves. Our mission is to help people move mindfully through their lives by connecting them to their body and the thoughts, feelings, and emotions that it contains and drive us in our life and leadership. We celebrate our strengths, the purpose, and passion of others and we are committed to providing that experience to you and your guests.
Click below to see what our venues offer and to get started on the most important piece of your next life celebration.
The Gallery
Here's just a couple of the beautiful moments captured at the farm. We are a big believer in the power of growth, connection, and love. For more details about the farm and its venues, click through the gallery and above link and see just how powerful and life-changing your next event could be.
We want to hear from you!
If you have an event in need of a venue, get in contact with Hunkapi Farms today! When it comes to creating life's special moments, you need a place just as magical. We are looking forward to hearing from you.
Hunkapi Farms
12051 N 96th Street 
Scottsdale, Arizona, 85260
Phone: 480-393-0870