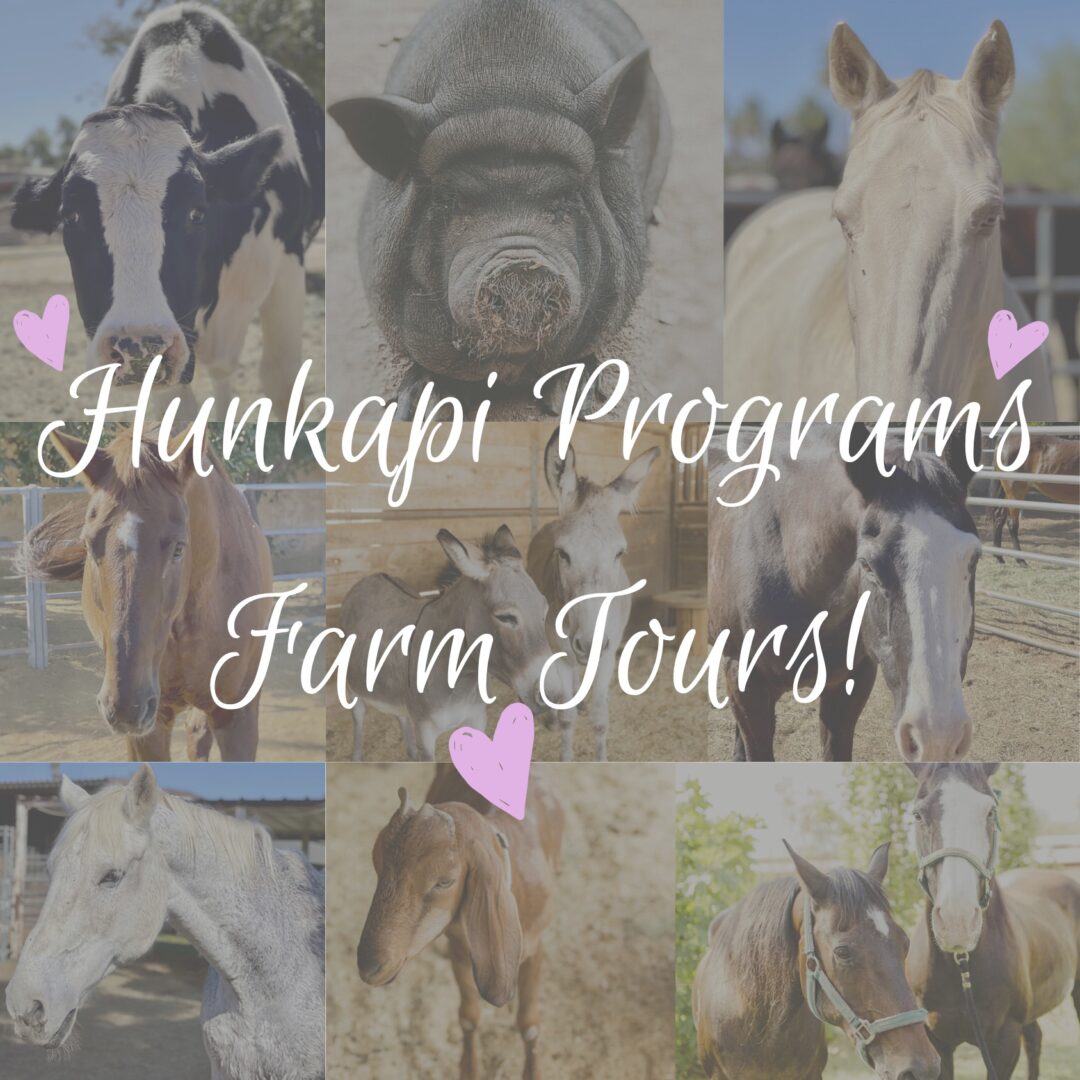 Farm Tours
We offer a limited number of tours each month for the general public and for professionals in the behavioral health field. Scheduled tours will be listed below as well as a link to register.
Have you thought about meditation but didn't know how to begin? Join Ramsey Bergeron for this introductory guided meditation class under the full moon.
Moonlight Meditation, July 13, 2022 | 6:45pm SIGN UP HERE
Have questions about our events? Contact us!