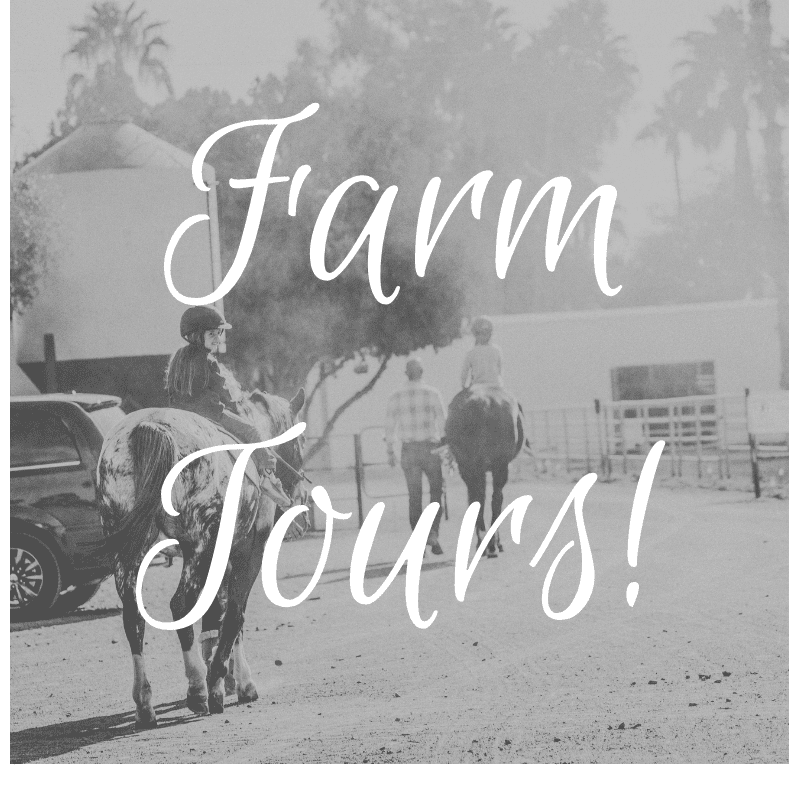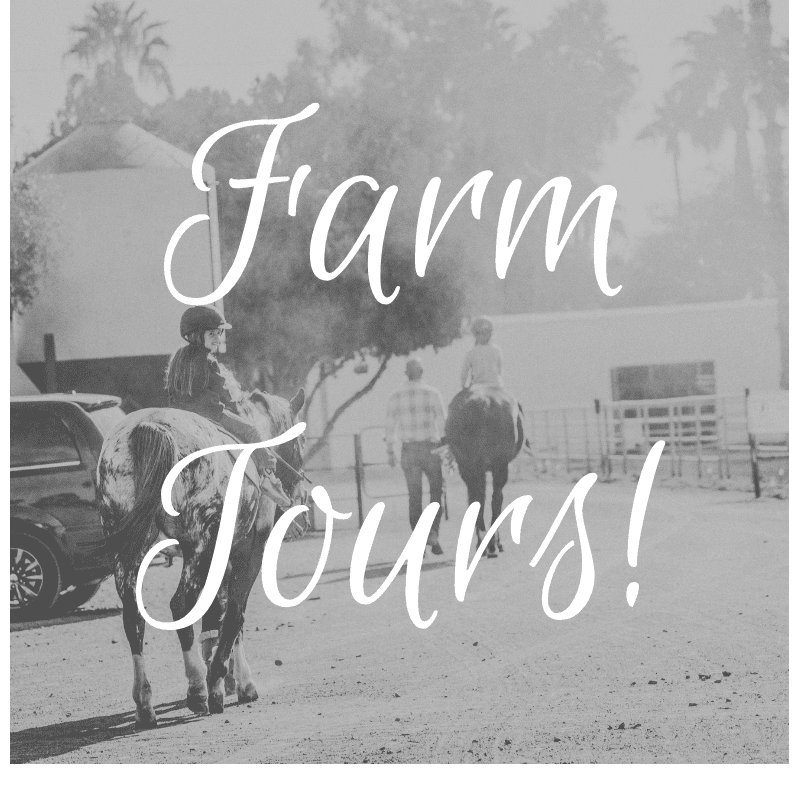 Farm Tours
We offer a limited number of tours each month for the general public and for professionals in the behavioral health field. Scheduled tours will be listed below as well as a link to register.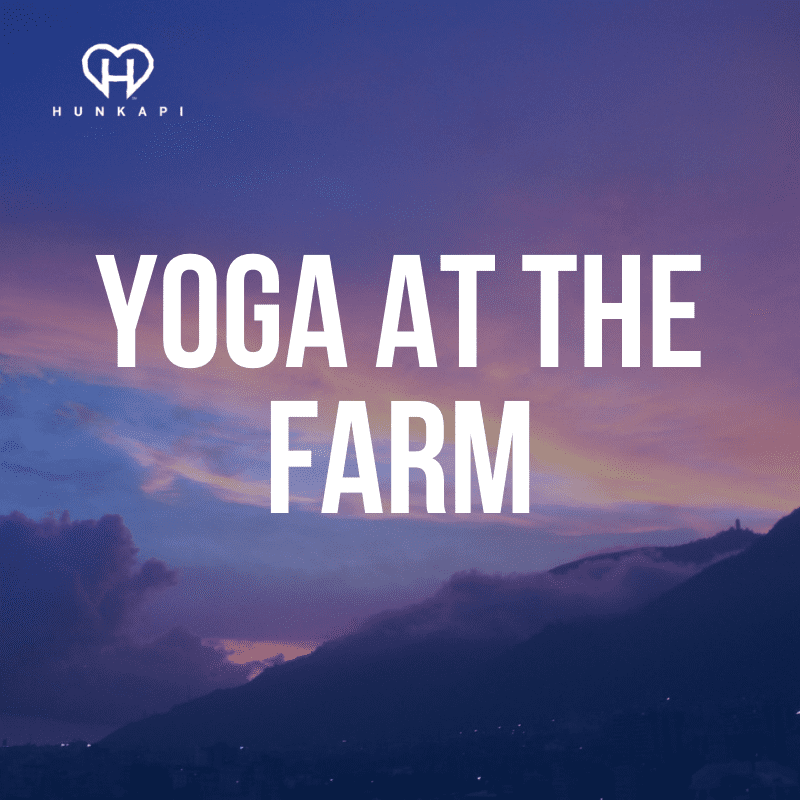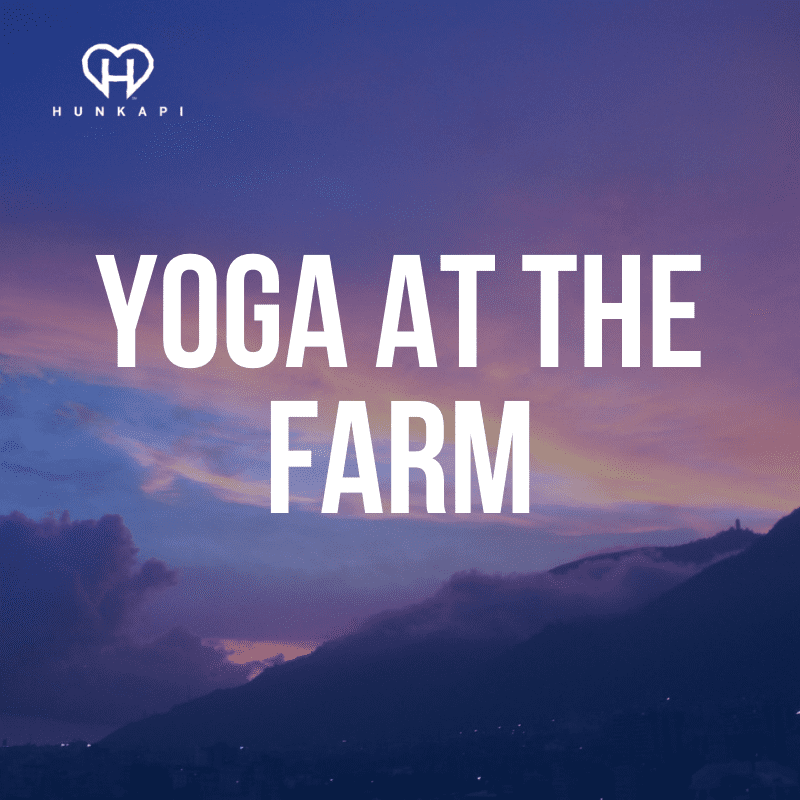 Yoga at the Farm
Yoga at the Farm is a series of yoga classes held at Hunkapi Farms. Each of the workshops will have different styles and instructors, allowing you to try something new and find what you love!
Saturday, February 20, 2021 (Yoga Nidra with Lindsey Smith) from 9:00 - 10:00 AM | Click Here
Have questions about our events? Contact us!