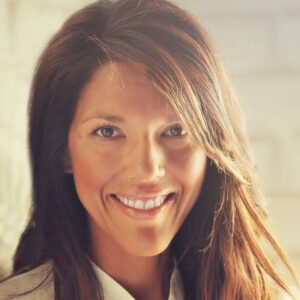 Terra Schaad, LAC, SEP
Founder & Executive Director
Terra Schaad, is the Executive Director and founder of Hunkapi Programs, Inc. and Hunkapi Farms, in Scottsdale, Arizona where the focus is "teaching the world to fear less and love more" through equine assisted psychotherapy and somatic healing. Terra holds a Bachelor of Science degree in Pre-Veterinary Medicine from Texas A&M University, a Master of Counseling Psychology from Arizona State University and holds specialty training in Somatic Experience.
In the years 2010-2012, Terra had the extraordinary opportunity to live in Italy and work at the University of Iowa's CIMBA, and international MBA Business program. Her time there allowed her to lead and coach international students and executives through a rigorous leadership development program while researching the effect of applying neurobiofeedback, psychological assessments, and mindfulness on emotional regulation in leadership and the workplace.
For the past 23 years, Terra has combined her love of horses and her passion to help people live optimally. Terra has been honored by the Arizona Capitol Times with the "Women Achievers of Arizona in 2019", recognized by Governor Douglas A. Ducey when given the State of Arizona Commendation in 2020, and was featured in the Phoenix of Business Journal's "20 Names to Know in Valley" for Nonprofits. She is a three-time Ironman Finisher and recently fulfilled a long-time goal of running the Boston Marathon. Terra combines her education, intuition, and experience to observe and interpret individual and group behavior while giving immediate, tangible feedback that will challenge you to move mindfully and live optimally.
Toby Block
Board President
Toby graduated from Arizona State University College of Architecture. with a B.S in Urban Planning, had interests in real estate development. At the Pivotal Group- Sr. Vice President, he renovated the Red Mountain the Adventure Spa- Villas in St. George, Utah, remodel of new spa facility and condo hotel. In Phoenix, he built a master planned community known as WestWing Mountain. Pinnacle Peak Place, a high end 80 lot semi-custom residential community in Scottsdale. Lyle Anderson Company VP Development, he managed a project included 25,000 residential units and Jack Nicklaus golf courses. Block Energy Group- he has developing wind and solar projects in New Mexico and Arizona. He has served on nonprofits of all the homeowners associations associated with the real estate, Arizona Christian University and philanthropy with Phoenix Children's Hospital.
James Palecek
Board Member
James Palecek is a co-managing member of Palecek& Palecek, PLLC. Mr. Palecek received his Bachelor of Science degree from Duke University in 1988 and received his Juris Doctorate degree from the University of Denver, College of Law in 1993. He started out his legal career in Ohio as an associate in a law firm founded by his father, and, for the last 20 years in Arizona, he has advised construction and other corporate clients in business transactions and in litigation. His clientele has included suppliers / vendors, subcontractors, general contractors, developers and consultants in both the commercial and residential construction arenas and in both the public and private sector.
In addition to a focus in construction law, he has also led the Firm's corporate transactional and real estate practice areas for over 14 years.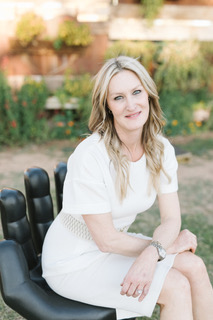 Jennifer Hersh
Board Member
Originally from Maryland, Jennifer Graduated from Arizona State University College of Business. Jennifer has had almost 20 years of service in the Wealth Management and Financial Services Industry. She has worked for Citigroup/ Smith Barney and is currently a Vice President- Financial Advisor at Merrill Lynch in North Scottsdale and works closely with multi-Generation Families, Small Businesses and Executives to deliver personalized financial guidance. She holds designations that specialize in Divorce, Retirement Planning and is a Certified Plan Fiduciary Advisor. She has served on several nonprofits including Arizona Children's Association, Women's Leadership Council-Valley of the Sun United Way, National Charity League of Scottsdale, and Junior Achievement.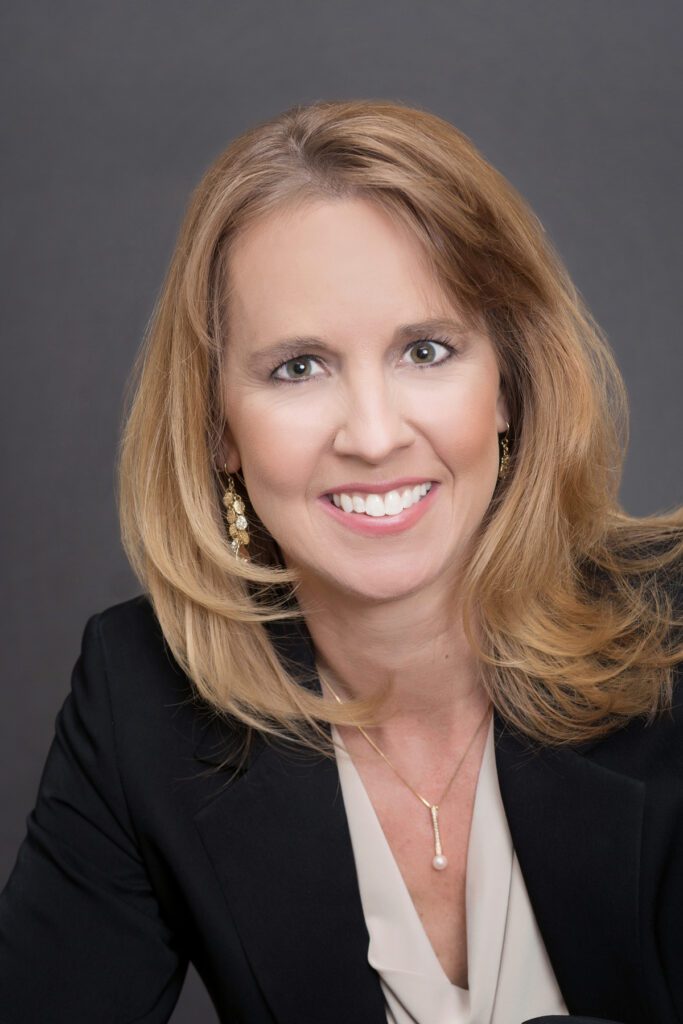 Julie Prue Cauich
Board Member
Julie is a firm shareholder with over 25 years of public accounting experience along with prior experience in private industry. She joined the firm in 1996 and has developed specialization in all areas of financial statement reporting . Julie provides essential financial services to our clients including planning, supervising, preparing and reporting on their financial statements and preparing cash flow analysis, budgets, and prospective financial statements. Additionally, she has extensive experience in tax planning and compliance for closely-held businesses. Julie has a strong background in serving clients in the health care industry which makes her a valuable asset for the firm in providing industry-specific accounting solutions and consulting services to multi-provider healthcare practices. Julie has also served as an expert witness in legal disputes related to compensation and income sharing arrangements within these multi-provider practices.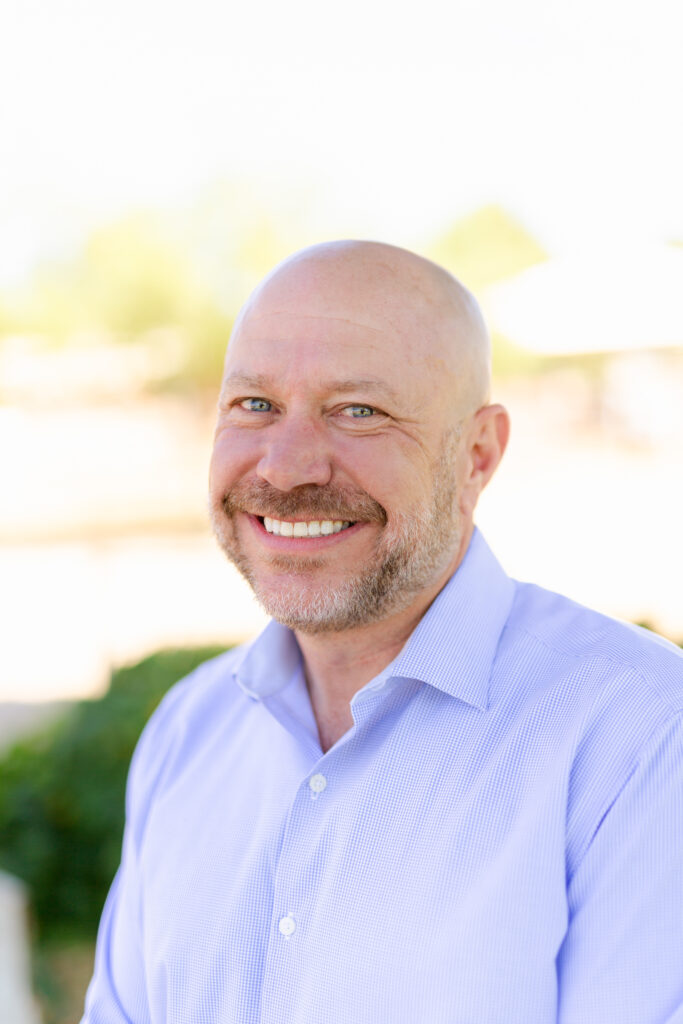 Todd Russell
Board Member
Originally from Ohio, Todd moved to Arizona in 2010. He has over 20 years' experience in finance and banking. He is responsible for providing banking solutions and services to a target market of medium to large size businesses, professionals and individuals. He has worked for MidFirst Bank, Meridian Bank, Huntington Bank and is currently Vice President at Meadows Bank as a Commercial Banker. He has also served on several non-profit boards including, Multiple Sclerosis Cincinnati and AZ Chapter, Fountain Hills, Community Foundation and Foothills Animal Rescue.
Michael Ellenby
Board Treasurer
Bio coming soon.