This summer Hunkapi Programs is proud to offer summer camps that will include opportunities such as intensive life skills, communication, emotional regulation & support skills!
Activities will include daily farm care, horsemanship skills, tie dying, water activities, and other experiential life skills activities.
Please reach out to our staff with any question's at 480-841-5737 or email us at Love@Hunkapi.org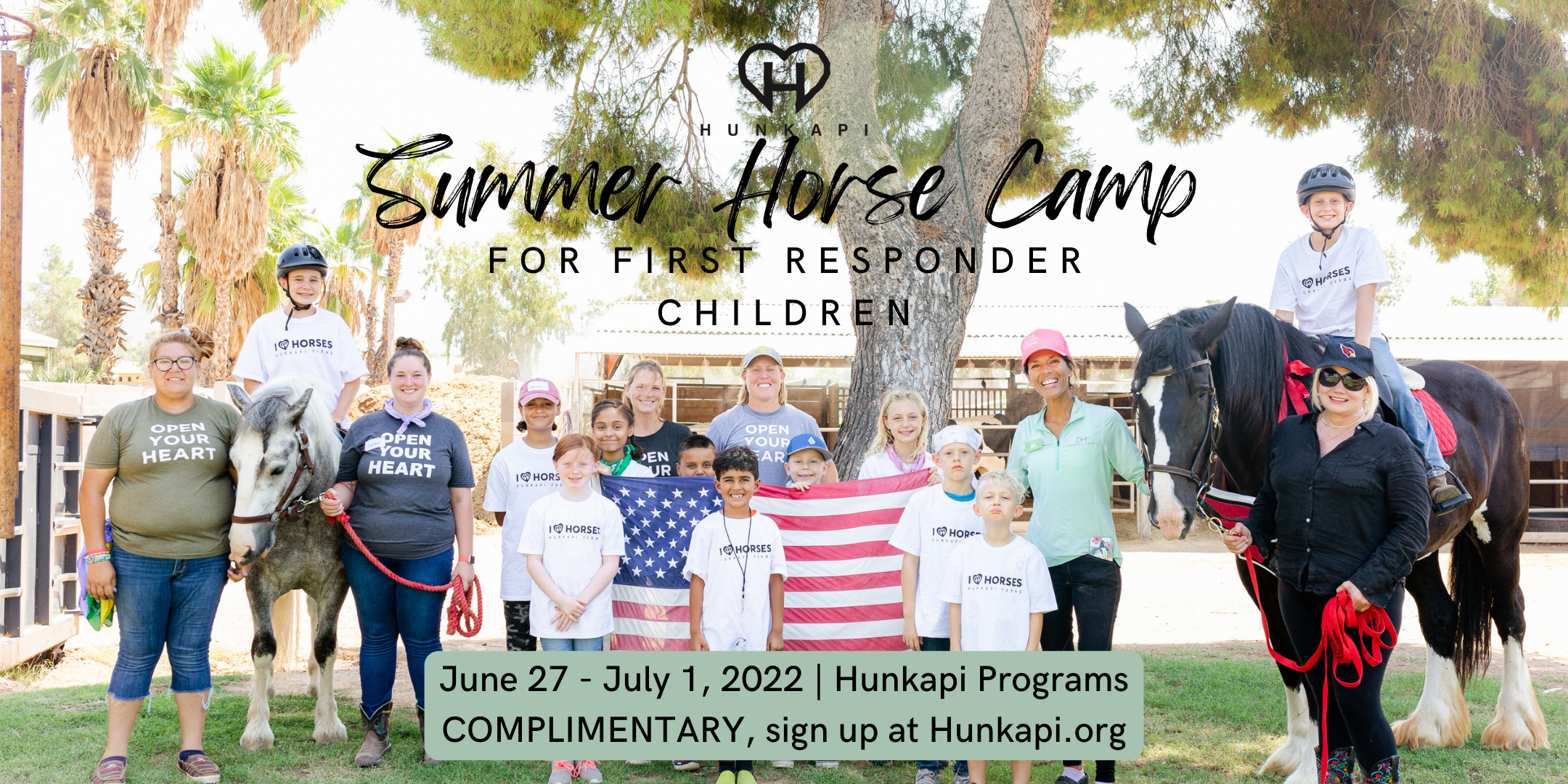 June 27 - July 1, 2022 | 8:00am-12:00pm
Ages 7-14
WE CAN'T WAIT TO SEE YOU THIS SUMMER!